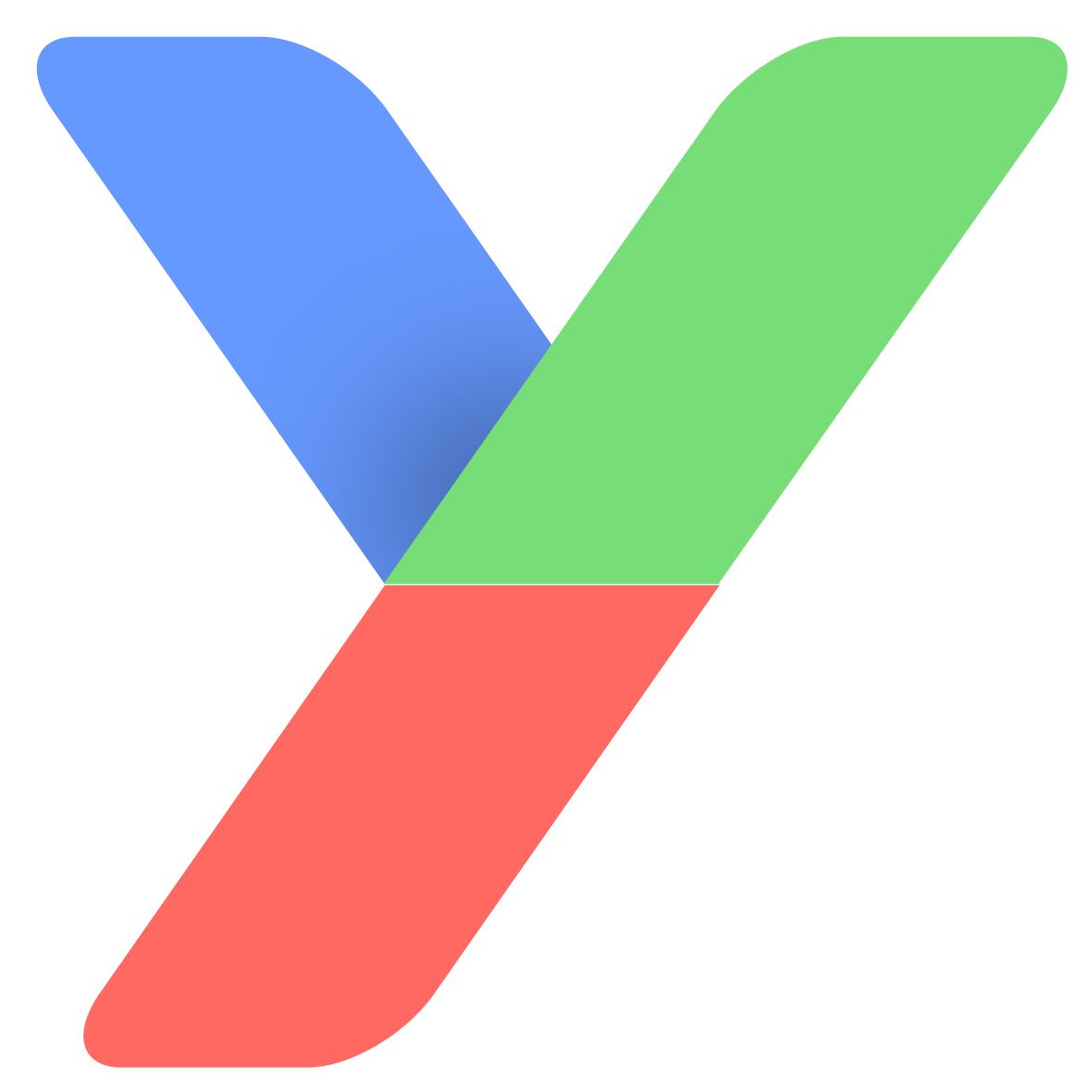 Y-Security performs Attack Simulations, Penetration Tests, and Security Trainings.
Attack Simulations show realistic attacks against a company. In our Penetration Tests we perform security assessments against defined systems. In our Security Trainings we transfer our experience to your team.
Attack Simulations highlight a service line created by Y-Security to perform playbook-style attacks. Our sophisticated exercises simulate real-world attack scenarios that are performed in a safe and risk-evaluated way.
The centre of attention is to identify and simulate real-world threats to your organization in a cyber stresstest which is combined with our project management concept and risk-based approach. Feedback sessions with stakeholder, management and executives are held to follow up with the testing performed to develop a more robust cyber security strategy.
Discover the impact of a breach without suffering from the consequences of a real breach.


The Penetration Tests service performed by Y-Security is a targeted security assessment against your assets. The service line was designed to be holistic and easy to integrate into existing processes.
Focus of our service line is set on the technical in-depth methodology which is supplemented by our project management concept to make sure the correct assets are tested and the scope for testing has been identified correctly. The process includes a full consultancy model where all stakeholder are presented with the exact right information required to follow up with the testing performed.
Identify and remediate vulnerabilities across your assets, to reduce the attack surface available to a threat actor and lower the likelihood of a breach.
Security Trainings are our approach to transfer decades of experience and knowledge of Attack Simulations and Penetration Tests to your team. Gain insights into latest attack scenarios and most common threats your employees face.
In our trainings we focus on providing hands-on training in a laboratory environment to increase the technical skillset of your team and strengthen their awareness of up-to-date threats and vulnerabilities. Our hands-on trainings are supplemented by tailored security awareness workshops which suite all levels of expertise.


Trainings are the fundamental objectives for your team to be on top of threat actors.